You choosed Cargo Romania.
Congratulations .

The world is moving faster than ever. And for your business to keep up, you need speed. Cargo Romania takes care 24 hours a day, 365 days a year to get your goods quickly and safely to the right place and the final destination.

Ten years. Of extremely satisfied customers.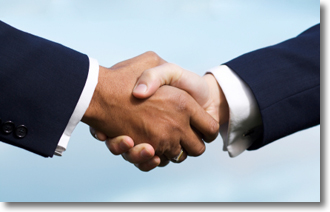 In 2005, Cargo Romania began the international parcel business and maritim shipment. And ever since, Cargo Romania helped carry your goods, ensuring you always prompt and safe delivery. Originally a company that has focused in Toronto and GTA, Cargo Romania became (fast, what else!) a national parcel service. In a market in continuous expansion, Cargo Romania proved, flexibility and promptness, the best transportation service for clients and companies from Canada and USA with deliveries in Europe. Our strategy remains as simple: good prices for professional services, customized according to your requirements and a door-to-door delivery in the European countries.
Cargo Romania. In three words.

Safety Cargo Romania knows that each delivery is the most important in the world for you. Therefore, we provide a team of experienced couriers and a contact who constantly informs you about the status of delivery requested. Responsibility Cargo Romania guarantees that every parcel is received with delivery signature by the recipient. You will be sure of every delivery, as you have done it yourself. Promptness We say only this : With Cargo Romania each delivery is faster and cheaper than any other transport company under similar conditions. You just have to tell when you need Cargo Romania service. We will serve you immediately. Cargo Romania offers cargo handling and storage in: Toronto, New York, Miami and Los Angeles for ocean shipment and relocations to Europe.